The client


90 (originally 90 seconds), is a Peruvian television newscast broadcast by Latina channel, which have 5 daily editions from Monday to Sunday (one of them simultaneously with Facebook Live), a morning edition on weekends and a magazine that complements the afternoon edition from Monday to Friday.
The problem


The previous logo had a very old-fashioned aesthetic. We needed to create a completely renewed identity, current and that remains consistent with the values and prestige of the brand. Also adapt to new digital media and new HD formats. We also needed to breathe the same air as the identity of "Latina" channel.
The solution


The new logo starts from the understanding that news makes history, and history is infinite, thus abstracting both the symbol and the colors that we associate with infinity to build the new name "90". The resulting symbol is contemporary and dynamic, moving away from the common denominator of logos for news and nineties design. Applying Flat Design, a differential that is only used by the channel that transmits it, we can identify it as part of it. Its forms give life to new animations created for television.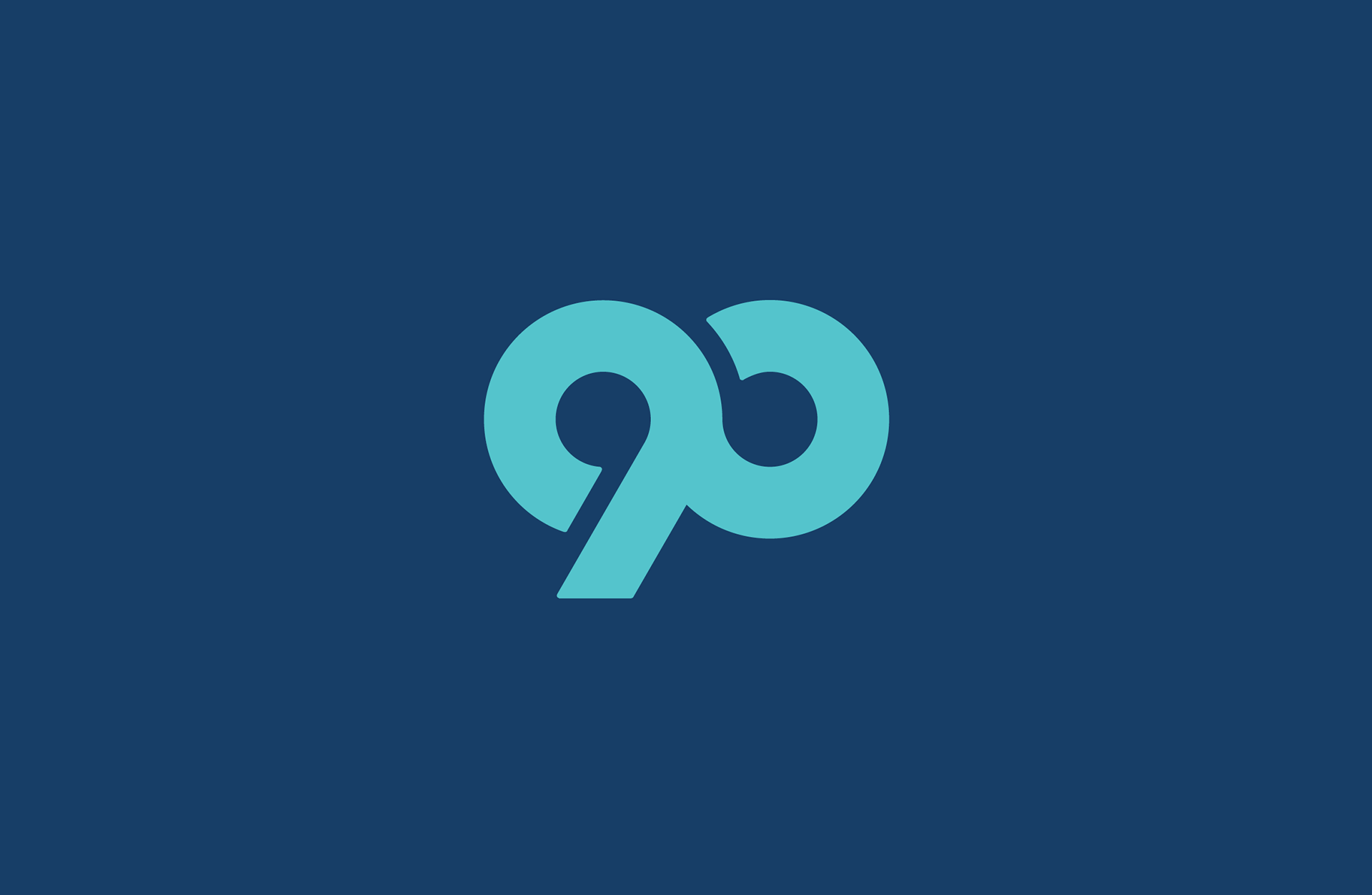 90 (originalmente 90 segundos), es un noticiero televisivo peruano transmitido por Latina Televisión, que se emite en 5 ediciones diarias de lunes a domingo (una de ellas emitida en simultaneo con Facebook Live), una edición matutina los fines de semana y un magazine que complementa a la edición matinal de lunes a viernes.
El logo anterior tenía una estética muy anticuada. Necesitábamos crear una identidad totalmente renovada, actual y que siga siendo coherente con los valores y prestigio de la marca. Además adecuarse a los nuevos medios digitales y nuevos formatos HD. También necesitabamos que respire el mismo aire que la identidad del canal Latina.
El nuevo logo parte del entendimiento de que las noticias hacen historia, y la historia es infinita, así abstrayendo tanto el símbolo como los colores que asociamos al infinito para construir el nuevo nombre "90". El símbolo resultante es contemporáneo y dinámico, alejándonos del común denominador de logotipos para noticieros y diseño noventero. Aplicando el Flat Design, un diferencial que sólo lo usa el canal que lo transmite, logramos identificarlo como parte de él. Sus formas le dan vida a nuevas animaciónes creadas para televisión.

Las noticias hacen historia, y la historia es infinita